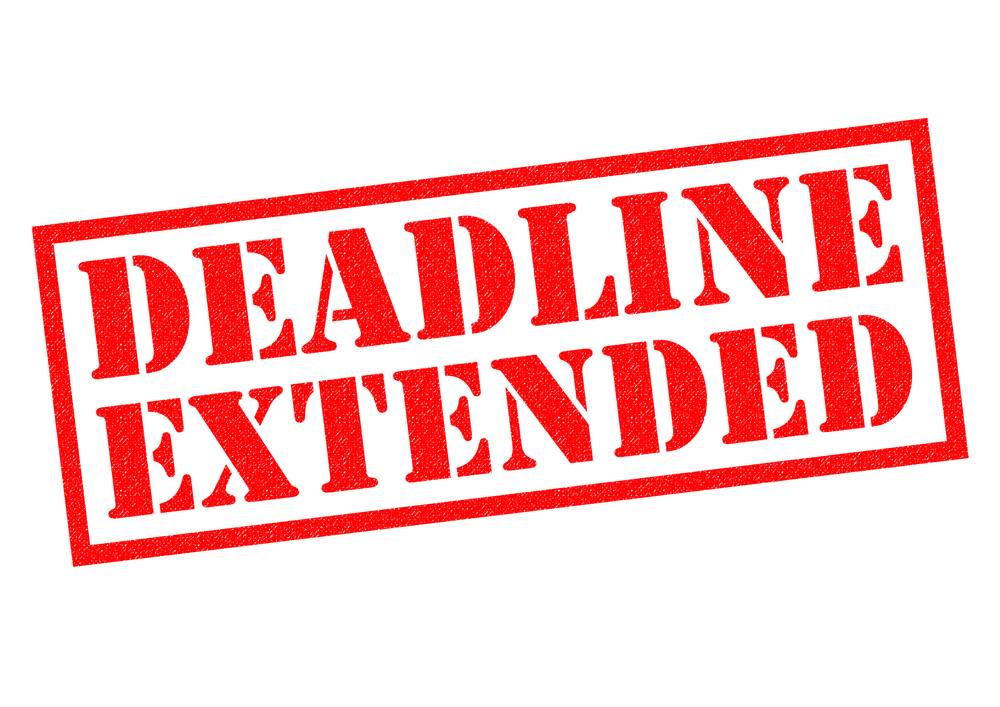 Deadline Extended for Filing GST TRAN-1
Deadline Extended for Filing GST TRAN-1
The Government has today announced an extension of the deadline for filing GST TRAN-1. The new deadline for filing GSTR TRAN-1 is now 30th November 2017.
FORM GST TRAN – 1 (with revision facility) extended to 30th November 2017. Suitable order will be issued shortly.

— [email protected] (@askGST_GoI) October 26, 2017
Do I have to file GST TRAN-1?
The procedure for transferring existing input tax credit to GST for entities that had service tax or VAT or central excise registration has been provided in the Transitional Provisions rules of GST. In accordance with the provisions, everybody who has registered for GST can file GSTR TRAN-1 to avail the input tax credit. In TRAN-1 the following details must be submitted by the taxpayer for transfer of input tax credit. Form TRAN-1 must be filed online on the GST Portal.
The amount of tax or duty availed or utilized by way of input tax credit under each of the existing laws till the appointed day;
The amount of tax or duty yet to be availed or utilized by way of input tax credit under each of the existing laws till the appointed day;
Details of stock held on the appointed day;
In the case of a claim under sub-section (5) of section 140, furnish the following details, namely:

The name of the supplier, serial number and date of issue of the invoice by the supplier or any document on the basis of which credit of input tax was admissible under the existing law;
The description and value of the goods or services;
The quantity in case of goods and the unit or unit quantity code thereof;
The amount of eligible taxes and duties or, as the case may be, the value added tax [or entry tax] charged by the supplier in respect of the goods or services; and
The date on which the receipt of goods or services is entered in the books of account of the recipient.
[maxbutton id="15″ url="https://www.indiafilings.com/learn/transfer-gst-input-tax-credit/" text="Know more about GST TRAN-1 Form" ]
Due Date for Filing GST TRAN-1 Extended upto 30th November
GST Tran 1 must be filed in the GST Common Portal for transferring any input tax under earlier tax laws to the GST input tax.The due date for filing GST TRAN-1 has been extended upto 30th November 2017 to help taxpayers complete the necessary formalities. After the conclusion of filing of GST TRAN 1 and after confirmation, the total amount of credit in the submission of the FORM TRAN-1 will be credited to the electronic credit ledger of the taxpayer and recorded in FORM GST PMT-2.
[maxbutton id="17″ ]