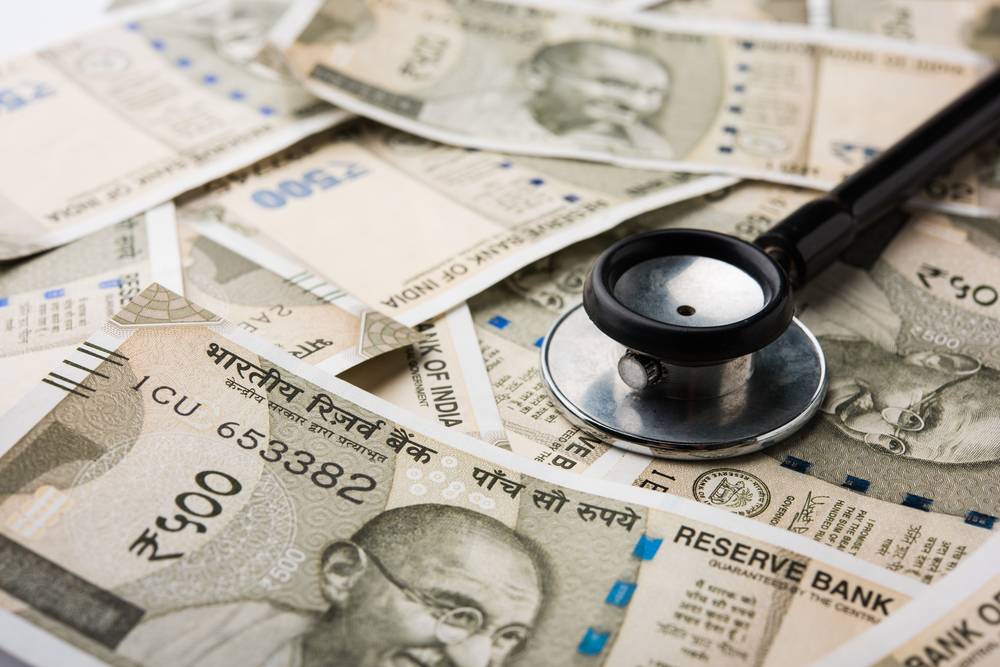 Arogya Bhagya Scheme
Guides » Schemes & Subsidies in India » Arogya Bhagya Scheme
Arogya Bhagya Scheme
Arogya Bhagya Scheme is introduced by the State Government of Karnataka to provide free healthcare to the people of the State. Under the scheme, the beneficiaries can avail medical service through both the private and Government hospitals. In this article, we look at the features, benefits and application procedure of Arogya Bhagya Scheme in detail.
Features of the scheme
This scheme focuses on providing healthcare for around 14 million households in the State. So, around 1.4 crore families will obtain cashless treatment through the scheme. This scheme will cover an average of 5 family members. It also covers both accidental and medical or surgical treatment. Moreover, it includes medical services for minor operations or treatments.
Benefits of the Scheme
Under this scheme, beneficiaries are divided into two categories such as Category A and Category B. People of Category A which will include farmers, labourers of unorganised sector, deprived households, SC/ST people, and Government employees, members of cooperative societies, media persons and representatives. Category B will cover all those people who were not included in Category A.
The people who come under Category A need not pay anything. But the applicants who belong to Category B will have to contribute Rs. 300 per person if they belong to rural areas and Rs. 700 per person if they belong to urban areas.
The beneficiaries who fall under Category A will avail cashless treatment whereas those who fall under Category B will get 30% reimbursement from the Government.
Eligibility Criteria
The applicant should be a legal resident of the State of Karnataka. An individual, who is belonging to all age groups will be eligible to apply for this scheme. The scheme does not prescribe any income bar. Hence, both the people who live below the poverty and above the poverty are eligible.
Required Documents
The following documents should be submitted while applying for the scheme:
Residential Proof
ID proof
Ration Card
Aadhar Card
PDS Card
Application Procedure
The applicant should visit the nearby primary health care centre or private hospital where trained medical staff will do the enrollment process. The medical staff will provide a digitised application, and you need to fill it with their guidance. All the primary health care centre and the private hospital will have Arogya Mitra for enrollment procedure.
Step 1: Please visit any primary health care centre or private hospital.
Step 2: The medical staff will assist you to open a digitised applicant form on the official portal of the Arogya Karnataka Scheme.
Step 3: After filling the digitised application form along with the required documents the process will be completed successfully. The applicant can receive a unique ID card regarding his/her presence under the scheme.
---
Income Tax eFiling
We have made the Income Tax eFiling, simple and easy. File your income tax return online with the dedicated Tax Experts support from IndiaFilings.
---
IndiaFilings.com (ERI ID: ERIA100945) is an Income Tax Department authorised eReturn Intermediary.
---
---