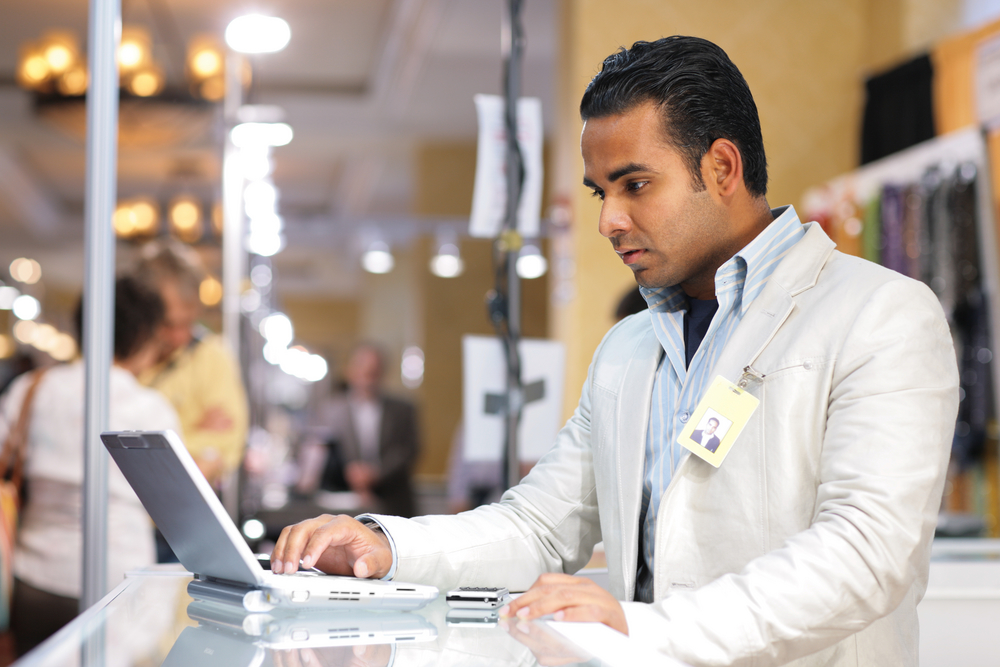 Is One Person Company Right For You?
Is One Person Company Right For You?
The Companies Act, 2013 has introduced a new type of business constitution in India known as One Person Company (OPC). With the rollout of the MCA E-Filing services slated to be completed on 28th of April, 2014, there is interest among entrepreneurs to incorporate a OPC. In this article, we look at the features and process for incorporating a OPC in India.
One Person Company
The concept of One Person Company in India was introduced by Dr. Jamshed J. Irani in his Report on Company Law dated 31st May, 2005 . As per the report, Dr. Irani recommended that the Government support entrepreneurs who on their own are capable of starting a venture by allowing them to create a single person economic entity in the form of "One Person Company"; so far entrepreneurs have had to form an association of persons, for incorporating a company. This led to the introduction of "One Person Company" in the Companies Act 2013.
Salient features of a One Person Company
One of the biggest advantages of a OPC is that there can be only one member in a OPC, while a minimum of two members are required for incorporating and maintaining a Private Limited Company or a Limited Liability Partnership. Similar to a Company, a OPC is a separate legal entity from its members, offers limited liability protection to its shareholders, has continuity of business and is easy to incorporate. However unlike a Company or a Proprietorship, a OPC is required to nominate one person to take charge in case of death of disability of the sole member. OPC also have to comply with many of the statutory requirements similar to that of a Company; but are also exempt from a few procedural formalities, like conducting Annual General Meetings and Extraordinary General Meetings.
Incorporating a One Person Company
Unlike a company, only a natural person who is an Indian citizen and a resident in India is eligible to incorporate a One Person Company or be a nominee member. A nominee member is one, who shall, in the event of promoter member's death or incapacitation become a member of the Company. Also, a person cannot incorporate more than five One Person Company. The process for incorporating a One Person Company is very similar to that of a Company. The promoter must first obtain Director Identification Number and Digital Signature Certificate to apply for the "Reservation of Name of OPC" in Form No. 2.7 with the concerned Registrar of Companies. Once the name is reserved, the promoter must apply for Registration of the OPC in Form No. 2.9 along with the Memorandum of Association, Articles of Association, proof of appointment of nominee member and affidavit of subscriber to MOA. Once the Registrar of Companies is satisfied with the application, the Certificate of Incorporation in the name of the OPC would be issued. It would normally take between 10 – 15 days for incorporating a OPC.
Will a One Person Company be right for me?
As per the Draft Rules of Companies Act 2013, a One Person Company must be mandatorily converted into a private or public limited company when paid-up share capital is increased beyond rupees fifty lakhs and/or when the average annual turnover during the immediately preceding three financial years exceeds rupees two crores. Therefore, a OPC is most suitable for small businesses and service providers who would to otherwise choose to operate as a proprietorship. From a taxation viewpoint, a OPC would be disadvantageous when compared to a Proprietorship in smaller ventures, as the base tax rate for a company is around 30%. Proprietorships on the other hand are taxed as the individual owing the business; therefore taxation is based on increasing tax rate slabs tied to the income level. OPC is a business structure introduced in India to bring more transparency, accountability and organization in small businesses run by a single promoter. Though OPC offers many of the benefits of a Company, it still has significant compliance requirements and tax disadvantages in some instances, when compared to a Proprietorship. Therefore, it is best for new entrepreneurs to wait and watch the evolution of OPC in India for sometime before starting one.
IndiaFilings.com can help entrepreneurs incorporate a One Person Company in India.