IndiaFilings
»
Learn » Legal »
Minimum Wages in India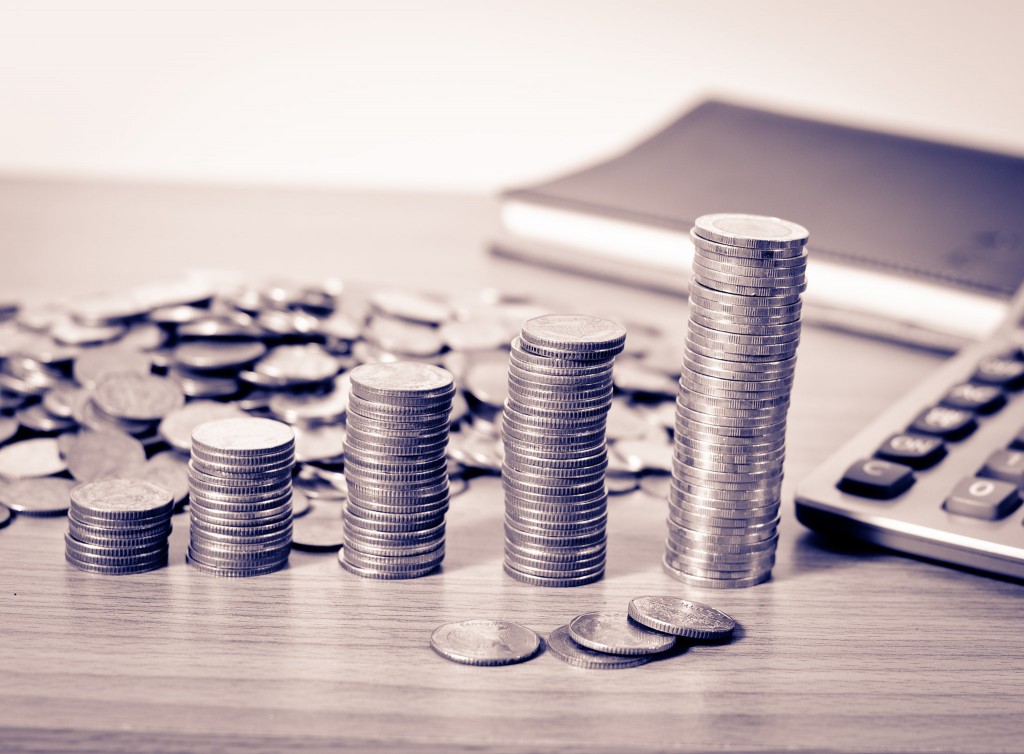 Minimum Wages in India
The Minimum Wages Act of 1948 governs the statutory minimum wages for scheduled employment in India. The Act intends to reduce the chances of exploitation of labour by paying very low wages. In addition to fixing minimum wages, the Act also deals with provisions relating to maximum daily working hours, weekly rest day and overtime.
Minimum Wages Act
Minimum Wages Act is Central legislation that is administered by both the Central and State Government. The State Government is responsible for fixing minimum rates of wages for different classes of employees, make rules, appoint inspectors and an authority to decide claims relating to non-payment of minimum wages. Every State fixes the minimum wages which are also revisable for every five years.
Employer Responsibility under the Minimum Wages Act
Under the Minimum Wages Act, the employer has responsibilities as under:
Payment of Wage
Under the Minimum Wages Act, employers require to pay employees the minimum wage at all times and under all circumstances. The minimum wages are revisable by the State Governments periodically, based on the cost of living, price of essential commodities and other factors. As per the Act, an employer not paying minimum wages has no right to engage labour and not justified for running the industry.
Payment of Wagesminimum salary act meaning
The payment of wages is mainly dealt with by the Payment of Wages Act, 1936. However, as per the Minimum Wages Act, the payment of wages must be made in cash. If the State Government permits, payment of wages can also be made by the supply of essential commodities at concessional rates.
Overtime Wages
In case of overtime by an employee, the employer requires to pay the employee overtime wages for every hour or part of an hour worked in excess of the time prescribed in the Act. Overtime wages are to be paid as per the rate prescribed in the Minimum Wages Act or Rules, by the State Government or under any other law, whichever is higher.
Unpaid Wages
In case of wages that are unpaid to an employee on account of the death of an employee in such case, the employer requires to deposit such unpaid wages with the Authority prescribed by the Act.
Maintenance of Register
As per the Minimum Wage Act, all employers require to maintain registered and records providing particulars of all employees, the work performed by them, date of joining, days worked, salary paid, etc., In addition to the maintenance of registers, the employer also requires to furnish an annual return in the prescribed form by February 1st of each year.
For more information relating to employment law in India, consult an Employment Lawyer through IndiaFilings