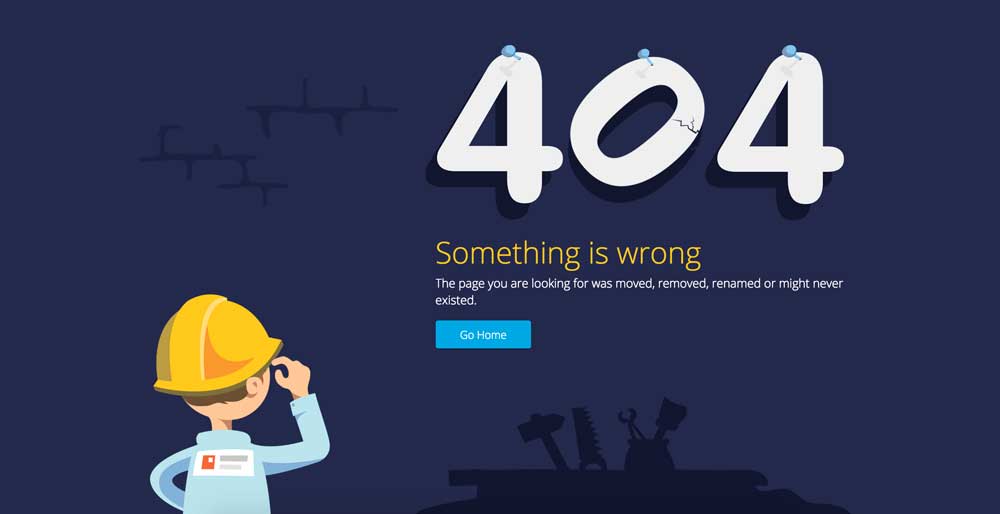 MCA Not Working – Track MCA Website Status or Problems
Home
»
Learn » Business Startup » MCA Not Working – Track MCA Website Status or Problems
MCA Not Working – Track MCA Website Status or Problems
Check the status of MCA website, known problems, published downtimes and other technical issues. you can update any known outages or issues with the MCA website in the comments section below. 
Thursday, 23rd June 2016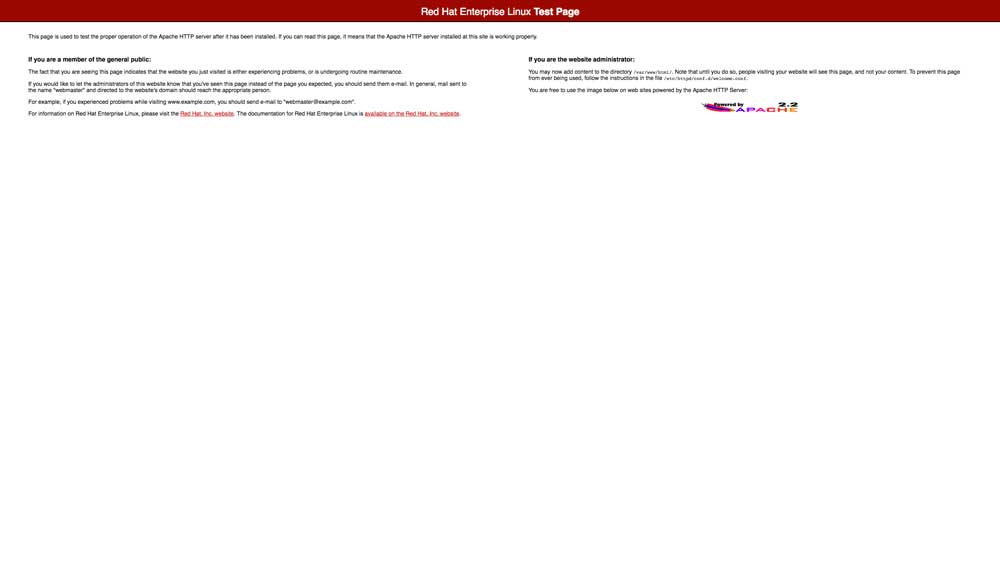 MCA website was down on 23rd June, 2016 intermittently. A screenshot of the problem is attached above.
Friday, 24th June 2016
Early on Friday, 24th June, 2016, the MCA website had the above shown downtime briefly.
Post by IndiaFilings
IndiaFilings.com is committed to helping entrepreneurs and small business owners start, manage and grow their business with peace of mind at an affordable price. Our aim is to educate the entrepreneur on the legal and regulatory requirements and be a partner throughout the entire business life cycle, offering support to the company at every stage to make sure they are compliant and continually growing.