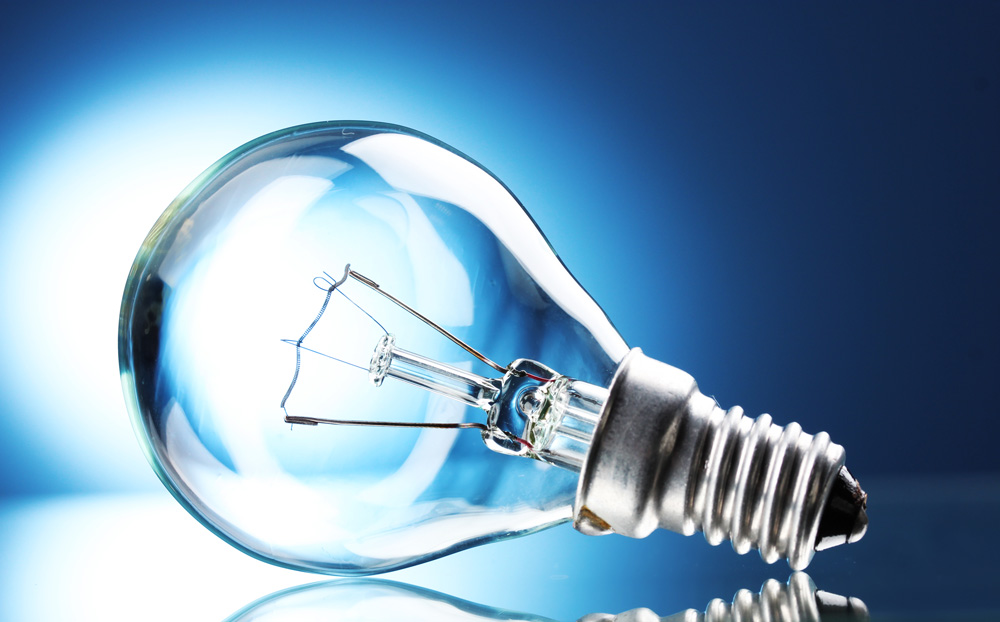 IndiaFilings ET Wealth: 6 Must Know Business Registrations
Guides » Business Registrations » IndiaFilings ET Wealth: 6 Must Know Business Registrations
IndiaFilings: 6 Must Know Business Registrations
A business in India irrespective of the entity (Proprietorship / Partnership / Private Limited Company / Limited Liability Partnership) would require certain mandatory or optional business registration during the business lifecycle. In this IndiaFilings – ET Wealth Feature, IndiaFilings.com presents the list of 6 must know business registrations – Udyog Aadhaar (MSME), Trademark Registration, Service Tax Registration, VAT Registration, ESI / PF Registration and Import Export Code or IE Code. Checkout ET Wealth!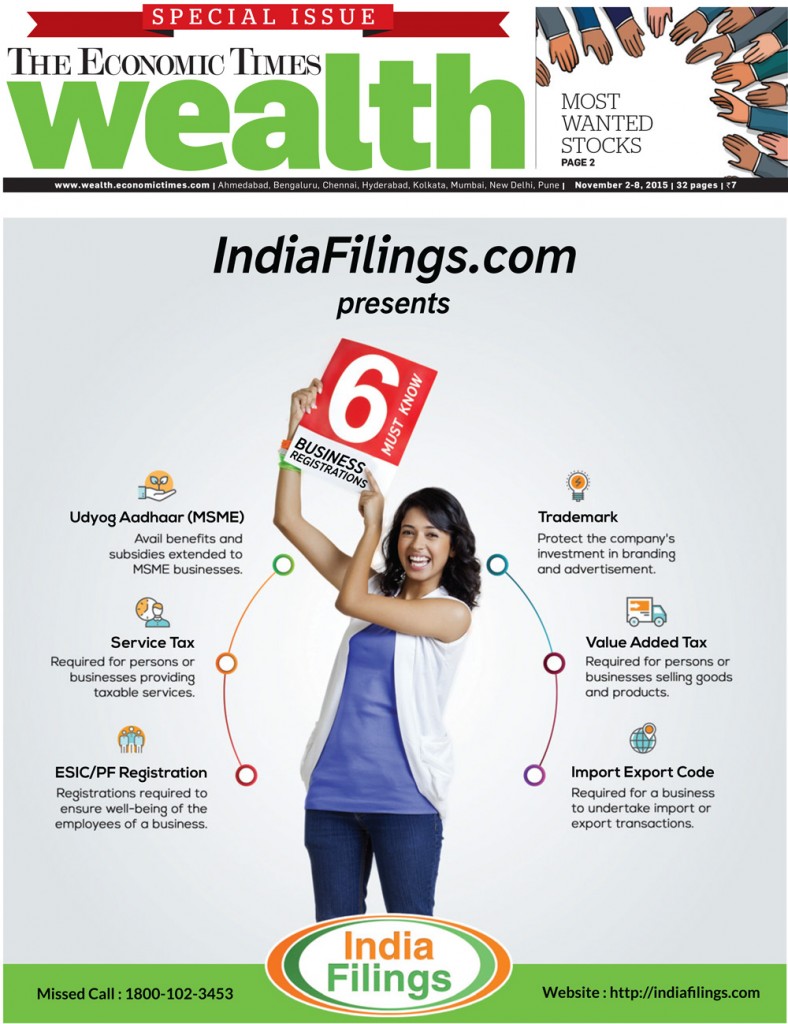 For more information or to obtain business registrations, talk to an IndiaFilings Business Advisor.
---
Income Tax eFiling
We have made the Income Tax eFiling, simple and easy. File your income tax return online with the dedicated Tax Experts support from IndiaFilings.
---
IndiaFilings.com (ERI ID: ERIA100945) is an Income Tax Department authorised eReturn Intermediary.
---
---