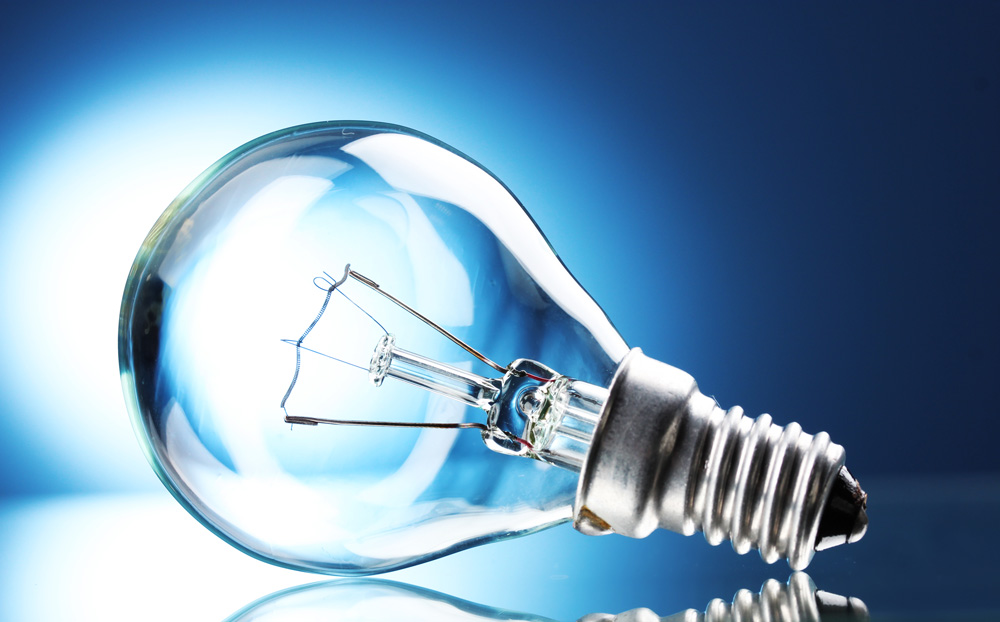 IndiaFilings ET Wealth: 6 Must Know Business Registrations
Home
»
Learn » Business Startup » IndiaFilings ET Wealth: 6 Must Know Business Registrations
IndiaFilings: 6 Must Know Business Registrations
A business in India irrespective of the entity (Proprietorship / Partnership / Private Limited Company / Limited Liability Partnership) would require certain mandatory or optional business registration during the business lifecycle. In this IndiaFilings – ET Wealth Feature, IndiaFilings.com presents the list of 6 must-know business registrations – Udyog Aadhaar (MSME), Trademark Registration, Service Tax Registration, VAT Registration, ESI / PF Registration and Import Export Code or IE Code. Checkout ET Wealth!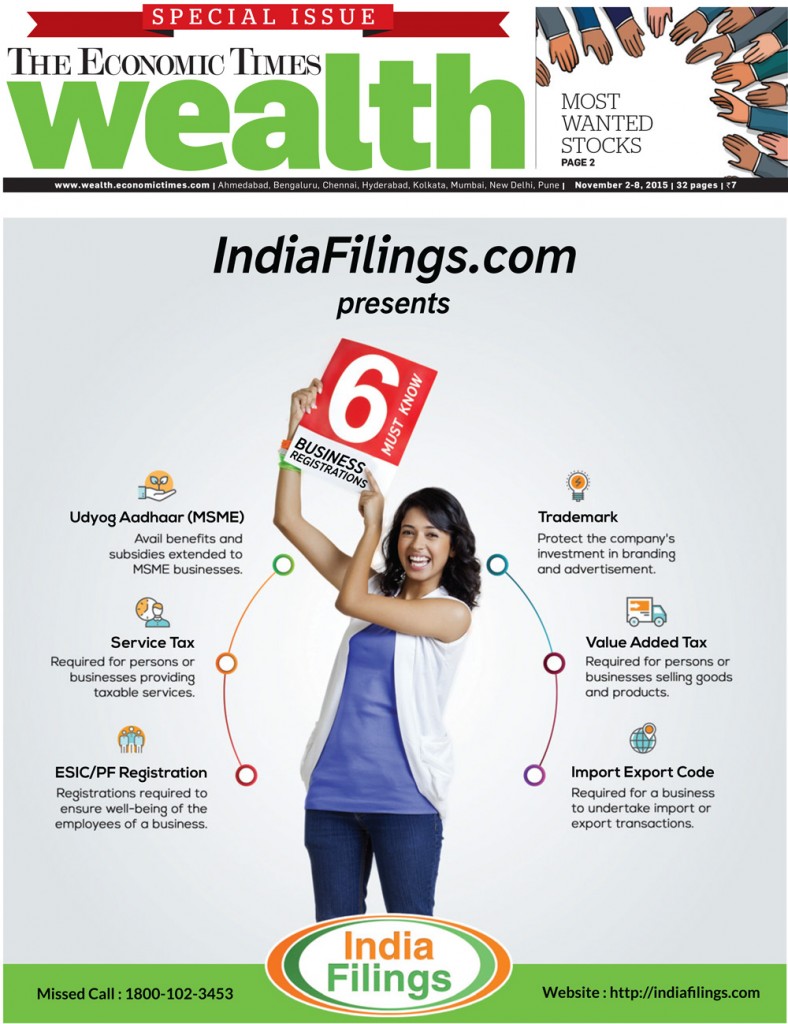 For more information or to obtain business registrations, talk to an IndiaFilings Business Advisor.
Post by IndiaFilings
IndiaFilings.com is committed to helping entrepreneurs and small business owners start, manage and grow their business with peace of mind at an affordable price. Our aim is to educate the entrepreneur on the legal and regulatory requirements and be a partner throughout the entire business life cycle, offering support to the company at every stage to make sure they are compliant and continually growing.