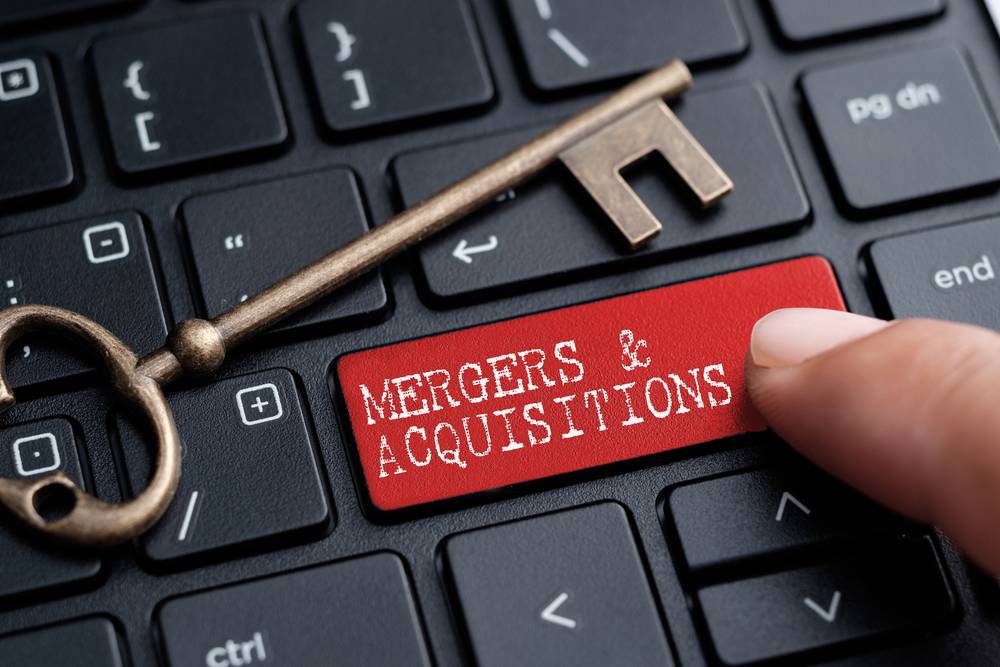 Companies (Compromises, Arrangements and Amalgamations) Rules 2020
Home
»
Learn » Company Registration »
Companies (Compromises, Arrangements and Amalgamations) Rules 2020
As per the notification from the Ministry of Corporate Affairs on 3rd February 2020, few rules of the Companies Rules 2016 of Compromises, Arrangements and Amalgamations has been amended under the Companies (Compromises, Arrangements and Amalgamations) Rules 2020. These rules will be enforced very soon as soon as it is published in the Gazette of India.
Modifications to the existing Companies Rules 2016
The following are the changes made:
Insertion of new sub-rules: In Rule 3, after sub-rule (4), two new sub-rules have been added – sub-rule (5) and sub-rule (6).
Details of Sub Rule (5)
Takeover offer: As per terms of takeover described in Sub-section (11) of Section 230, a company member (optionally along with another company member) can apply for a takeover of the company only when the sum of number of shares held by the interested members is equal to or greater than three-fourths of the total company shares. They need to apply in order to own some or the whole of the rest of the company shares.
Definition of Shares: By shares of the company what is implied is the equity shares that carry the right to vote. The definition is extended to include securities like depository receipts that empower the shareholder to have the right to vote.
Condition explained: This sub-rule is only applicable to the takeover offer. It is not applicable to any statutory or regulatory necessity. In other words, this sub-rule is not applicable to transfer or transmission of shares based on a contract, or shares transfer or transmission of shares for any regulatory or statutory requisite.
Details of Sub Rule (6)
The new sub-rule (6) gives more information on what the application of takeover offer should contain.
Registered Valuer Report: The application should contain a report made by a registered valuer. This report will have details of how the share valuation of shares to be taken over, has been done. In other words, if a member of a company wants to take over 10% of remaining shares of the company, then the report must give details of how the share valuation for this 10% of remaining shares has been arrived at. Importantly, this valuation needs to be done by considering two factors namely:
Highest Price for Shares: In a time period of last one year (twelve months to be precise), what has been the highest price for the shares paid either by a single person or a group of persons.
Fair Price of Share: The registered valuer should calculate the fair price of share after considering several valuation parameters. These parameters should include:

Return of Net Worth
Book Value of Shares
Earnings per Share
Price Earning Multiple compared to the Industry Average amongst other parameters that are usually used for such companies.
Bank Account Details: A separate bank account has to be opened by the company member who is making the takeover offer. At least 50% or more of the total takeover offer (calculated in the report) has to be deposited in this bank account. The details of this bank account have to be included in the takeover offer.
Substitution in the existing Companies Rules 2016
In the Schedule of Fees for Serial No.1, in Subsection (1) of Section 230, the application for compromise arrangement and amalgamation fee is set to Rs.5000.
The notification can be accessed below:
Companies-(Compromises-Arrangements-and-Amalgamations)-Rules-2020

Post by Arnold Thomas
IndiaFilings is India's largest online compliance services platform dedicated to helping people start and grow their business, at an affordable cost. We were started in 2014 with the mission of making it easier for Entrepreneurs to start their business. We have since helped start and operate tens of thousands of businesses by offering a range of business services. Our aim is to help the entrepreneur on the legal and regulatory requirements, and be a partner throughout the business lifecycle, offering support at every stage to ensure the business remains compliant and continually growing.