IndiaFilings
»
Learn » Business Startup »
Collection of Old Business Photos
Collection of Old Business Photos
The major corporations that we know of today all had their humble start as a startup and small business sometime back.
Where Wal-Mart Started
Sam Walton, a former J.C. Penney Employee In 1945, purchased a branch of the Ben Franklin Stores to offer products at lower prices to get higher volume sales. Initially he experienced setbacks, because the overheads were too high; but he was able to find lower-cost suppliers than those used by other stores and the rest is history.
Where McDonalds Started
Once upon a time, the global behemoth was a tiny barbecue joint in San Bernardino, California operated by two brothers. The brothers discovered that most of their profits came from hamburgers. In 1948, they closed their restaurant for three months, reopening it in December as a walk-up hamburger stand that sold hamburgers, potato chips, and orange juice. Today the company sells 75 hamburgers per second in 31,000 locations across 118 countries.
Where Reliance Started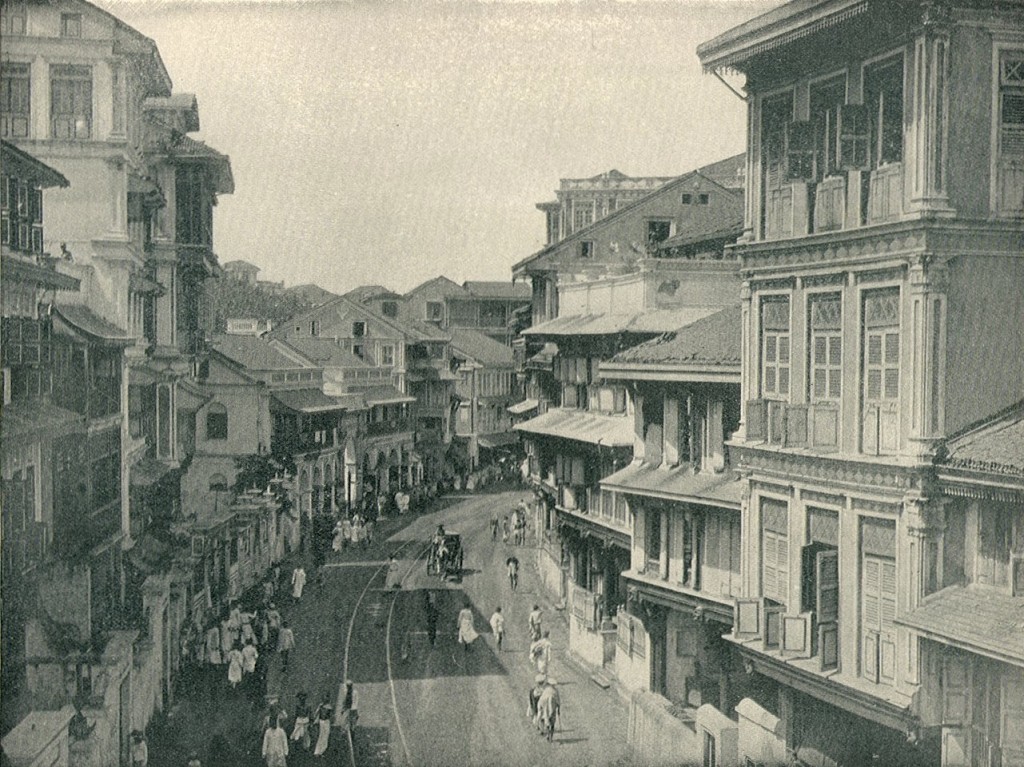 Dhirubhai Ambani started his textile business in a congested place in the by-lanes of south Mumbai at Kalbadevi, Mumbai. It is this place where Dhirubhai Ambani started his textile business from and rose to become India's richest business man. Today Reliance is a global conglomerate with a market capitalisation of ₹890 billion (US$13 billion) and net assets worth ₹1800 billion (US$27 billion).
Where Ford Started
Henry Ford's initial foray into automobile manufacturing was the Detroit Automobile Company, founded in 1899. The company foundered, and in 1901 was reorganized as the Henry Ford Company. In March 1902, after falling out with his financial backers, Ford left the company with the rights to his name and 900 dollars. Today Ford is the fifth largest automobile maker in the world.
Where Apple Started
Apple was established in 1976, by Steve Jobs, Steve Wozniak and Ronald Wayne to sell the Apple I personal computer kit at Los Altos, California in a small garage. In 2014, in addition to being the largest publicly traded corporation in the world by market capitalization, Apple became the first U.S. company to be valued at over US$700 billion.
Where Samsung Started
Samsung started out as a small trading company with forty employees located in Su-dong dealing in locally grown groceries and noodles. When the Korean War broke out, the founder was forced to leave Seoul. Later Lee Byung-chull, the founder started a sugar refiner in Busan and began diversifying into many areas. Today Samsung is a global conglomerate with interest in information technology to shipbuilding.