IndiaFilings
»
Learn » Legal »
Chandigarh Legal Heir Certificate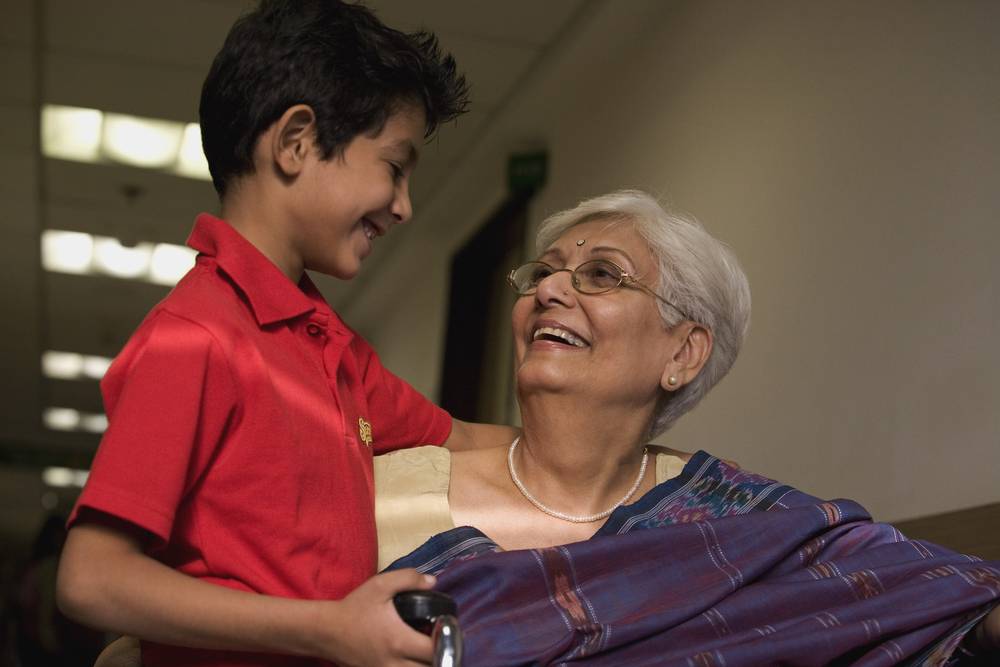 Chandigarh Legal Heir Certificate
A legal heir certificate is issued to the succeeding legal heir of the deceased. The document must be produced by the eligible family member to avail the various benefits entitled to him/her, the likes of which could be a pension, provident fund, insurance, etc.  Legal heir certificate details such as the name, age, association with the deceased, and the marital status of all surviving family members.  A legal heir certificate can be obtained by furnishing the death certificate of the deceased from the Major Panchayat/Municipality/Corporation/Ro of the Mandal where the death occurred. This article examines the procedure of obtaining this document in the capital city of the neighbouring states of Punjab and Haryana, i.e., Chandigarh.
Legal Heir Certificate
A legal heir certificate is compulsory to identify the legal heir of a deceased person. Besides, the document requires for transferring the basic utilities such as electricity connection, house tax, telephone connection or the bank account of the deceased to the legal heir. Also, the certificate requires to withdraw money up to Rs. 1 lakh from financial institutions, banks, and post offices.
A legal heir certificate is primarily used for identifying the appropriate legitimate heir of a property/land previously possessed by the deceased.
Eligibility
The husband, wife, son, daughter, or parents of the deceased are eligible to obtain this legal heir certificate.
Authorized Issuers
The applicant can receive the certificate from any of the following authorities:
Tehsildar
Sub-Divisional Magistrate (SDM)
Deputy Commissioner
Civil Courts
Required Documents
While applying for the certificate, furnish the following document along with the application:
Proof of Address
Voter ID card
Aadhaar card
Registered rent agreement
House allotment letter
Revenue record
Registered sale deed
Certified voter list.
Proof of Identity
Voter ID card.
E-Aadhaar letter or Aadhaar card issued by the Government.
Passport
Driving LIcense
Arm's license with photograph
Ex-servicemen contributory health scheme card or Government health scheme card
Applicant's ration card along with the photograph
Copy of bank certificate in original on letterhead from the branch containing the duly attested photograph
Bank account number of the applicant.
Proof of Date of Birth
Applicant birth certificate issued by the Municipal authority
Copy of school leaving certificate
Passport
Application Procedure
To obtain the legal heir certificate in Chandigarh, follow the below steps:
Step 1:- Visit the Respective Offices
Visit the offices of the Tehsildar/DC/Taluk/Civil Court and obtain the application form.
Step 2:- Enter Details
Enter the details required in the form.
Step 3:- Court Fee Stamp
Affix a court fee stamp costing Rs. 2 on the application (not applicable for SC/ST applicants)
Step 4:- Details of Verification
Submit your verification details to the concerned VAO/RI (a list of ten references).
Step 5:- Revenue Inspector  
Then address the form signed and sealed by the VAO to the Revenue Inspector for verification.
After the completion of the verification processes, the applicant can collect the certificate.