IndiaFilings
»
Learn » FSSAI »
Can we start a business without FSSAI?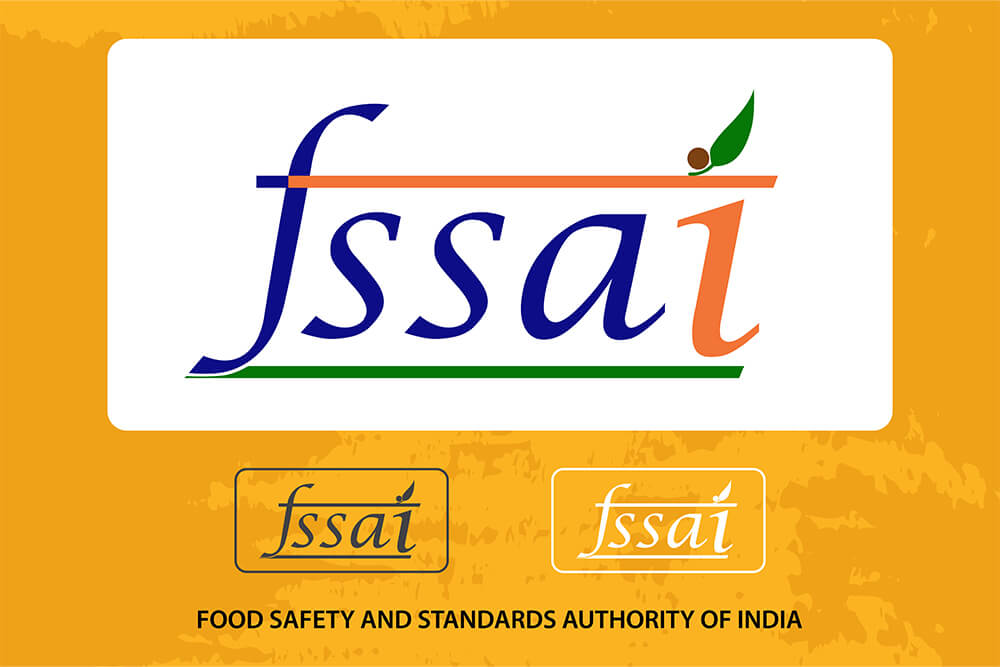 Can we start a business without FSSAI?
No. To ensure safe and wholesome food for human consumption, Section 31(1) of the Food Safety and Standards Act, 2006, requires licenses from FSSAI for every food business set up. According to the size and nature of the company, FSSAI registration or Licence could be required. This article will examine the consequences of starting a business without an FSSAI license under Food Safety Norms.
Are you planning to start a business without FSSAI?
If you run a food business and do not possess a license from FSSAI, you need to know that it is essential as this license conveys that food products are high quality. And, you cannot prove to customers that your food is safe from unhygienic processing, exposure to extreme temperature and air, and improper collection.
Log onto IndiaFilings to learn more about FSSAI Licensing and the relevant compliances. Our team of FSSAI experts will guide you throughout the process.
Benefits of Procuring FSSAI Registration/ License
Obtaining an FSSAI license can provide the food business with the following benefits:
Legal benefit

Ensure food safety

Build goodwill

Create consumer awareness

It helps regulate, manufacture, store, distribute, and sell imported food.

It becomes easy to obtain funds from investors when an entrepreneur has an FSSAI license.

FSSAI logos on food products ensure the quality of the products to the customers.

The registration number displayed on the food premises indicates that the premises comply with hygiene and quality standards.
Consequences of not obtaining an FSSAI license/registration for businesses
Non-Availability of FSSAI Logo
All Food Business Operators need to obtain a 14-digit FSSAI License Number and print it on all the food products they own. As a symbol that informs people that the food product is hygienic to consume and licensed by the FSSAI, the FSSAI Logo plays a significant role.
Trouble obtaining credit
Investors, banks, or lenders will check your FSSIA licenses before investing or lending. Businesses planning to scale must apply for the permit based on their projected sales/capacity.
Risk Of Losing Credibility In The Market
Not renewing the FSSAI license could be a costly trade-off for FBO since it is directly associated with the reputation and credibility of the business. You might save some extra bucks annually by not renewing the license, but this could drastically impact your business, especially in the long run.
Risking disqualification from food-tenders
Not possessing an FSSAI License/registration may also make it harder for a business owner to apply to corporate events, apply for tenders or make their way to a more extensive set-up, as most of these opportunities will stipulate the requirement of a valid License.
FSSAI Penalty and Offenses for carrying out a business without an FSSAI license
According to Section 63 of the Food Safety and Standards Act of 2006, If any FBO (except the persons exempted from licensing under sub-section (2) of section 31 of this Act), who is required to obtain a license, manufacturers, sells, stores or distributes or imports any of food without a registration/license, shall be punishable with imprisonment for six months and also with a fine of 5 lakh rupees.
For more details on FSSAI Penalty and Offenses, refer to our article.