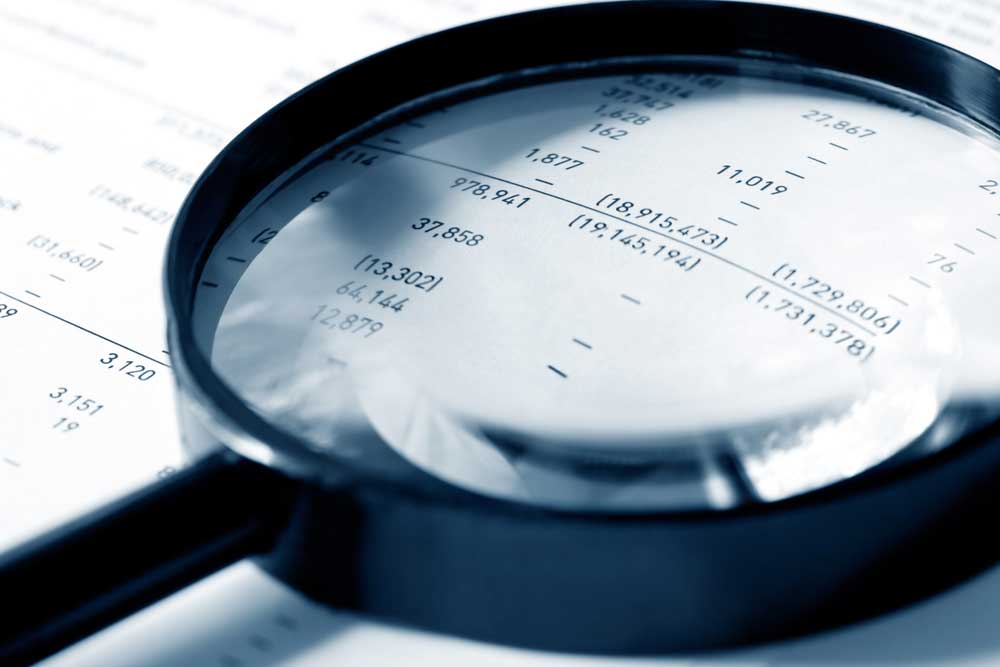 Audit Report of Company
Home
»
Learn » Private Limited Company » Audit Report of Company
Audit Report of Company
Audit of accounts is an independent verification of the correctness of the book of accounts. The verification is performed by a Chartered Accountant. Audit of a company's accounts provides the shareholders and regulators with a true and fair view of the state of financial affairs of the company. Companies Act has made it mandatory for all companies in India, including private limited companies, one-person companies, and public companies to appoint an Auditor. The Auditor shall audit the books of the company and submit an audit report to the members of the company. The audit report is also submitted to the various regulatory authorities. In this article, we look at the Audit Report prepared at the end of an audit of a company.
Audit of Company
To conduct an audit, the Auditor should have a right of access to the books and accounts and vouchers of the company. In addition the access to accounting information, the Auditor is also entitled to require from the Officers of the company, any information and explanation that he/she may think is necessary for completing the audit.
Audit Report
On completion of the audit, the Auditor provides an audit report which states the following:
Whether the balance sheet and profit and loss of the company give a true and fair view of the state of affairs of the company;
Whether the proper book of accounts as required by the law has been maintained by the company;
Whether the accounts are prepared as per the accounting standards issued by the ICAI;
Whether the company has sufficient measures and internal controls to safeguard the fixed assets and inventory;
Whether the company has sufficient internal control, commensurate to the size of the company;
Whether the company has defaulted in any loans from banks and financial institutions;
Whether the company has made payments without default of any statutory dues;
Whether loans obtained from banks have been utilised only for the purposes intended;
Whether any related party transactions are prejudicial to the company;
Whether there are any instances of fraud in the company;
Types of Audit Report or Audit Opinion
Based on the findings of the audit, the auditor would prepare an audit report and an audit opinion. The audit opinion is an important element of the audit report, and there are four major types of audit opinion as per Indian Accounting Standards:
Unqualified or Unmodified Opinion
Qualified Opinion
Adverse Opinion
Disclaimer of Opinion
To know more about filing the annual return of a company, click here.
Post by IndiaFilings
IndiaFilings.com is committed to helping entrepreneurs and small business owners start, manage and grow their business with peace of mind at an affordable price. Our aim is to educate the entrepreneur on the legal and regulatory requirements and be a partner throughout the entire business life cycle, offering support to the company at every stage to make sure they are compliant and continually growing.